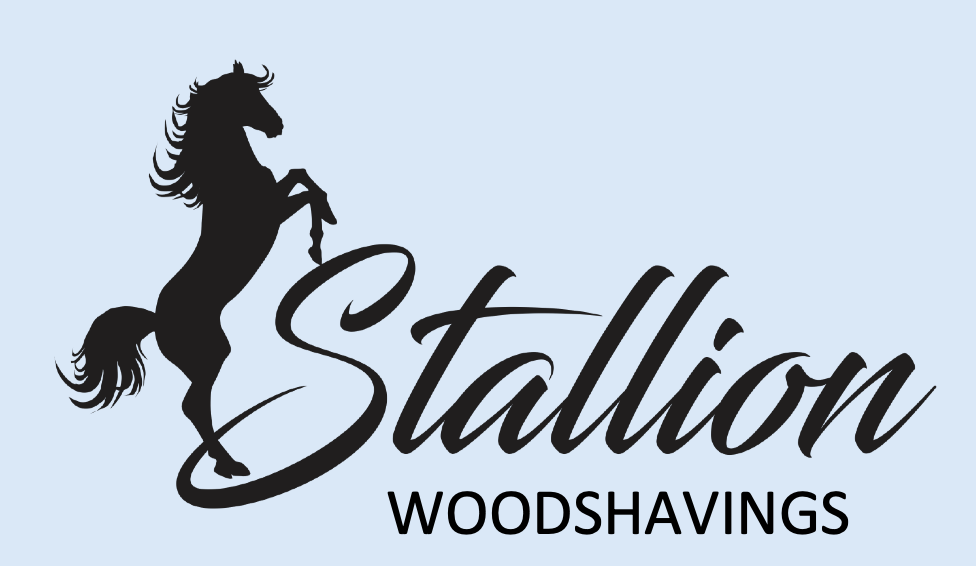 We are excited to announce our new sponsorship with Stallion Woodshavings.
Stallion are a new brand to the market, but with over 30 years of experience behind them, they have the knowledge to produce great products!
We use a mixture of the Classic EXTRA & Classic TOP UP whilst at home, with the TOP UP bale being a great asset to take with us when travelling around the show circuit as they are a smaller, compact size which fit perfectly in our lorries but with the superior coverage, they give us an ample bed for our tired horses after a busy day competing.
The bales provide great support and cushioning underfoot for all of our competition horses, breeding stallions and mares which is very important when they spend long periods of time in their stables.
They are extremely clean and dust-free and we couldn't be happier with the quality and great service.